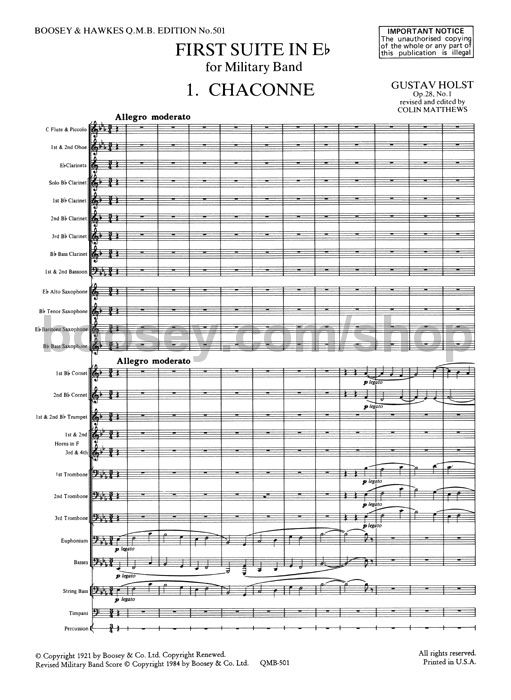 Someone asked me recently whether I have ever cried because of a musical performance. I said yes and on two occasions. The second time was at a Cleveland Orchestra performance of Mahler's 2nd Symphony. I went with a friend from grad school and we sat way up in the nose bleed section with the other poor students, but Severance Hall has great acoustics and those seats are actually very good for listening.
Mahler's 2nd is a long piece and involves lots of musicians and a full chorus plus soloists: a real circus. But it's an amazing journey that we go on and the finale is… Well I still remember feeling numb for hours afterward and not being able to speak all the way home. And yes, I cried. Not boo-hoo, but tears of connection and resonance with a piece of music and a composer and the audience. The music was the catalyst that set all of those disparate things in motion together and I felt it keenly and on a deep emotional level.
The first time I cried because of a musical performance was when I was on stage playing. It was during a performance of the Holst Suite in E Flat, Op. 28, No. 1. Not familiar with it? Then you've probably never played in a wind ensemble because it is a requisite piece of music for all bands of a certain caliber. But I'm sure you know Gustav Holst's suite entitled The Planets, you know Mars, anyway… I hope…
I was a euphonium and trombone major in college and this piece of music calls for the tuba and euphonium (which is often referred to as a tenor tuba) to play a strikingly beautiful melody in octaves in the opening. The theme is then passed on to the trumpets, etc.


On this occasion we had a guest conductor H. Robert Reynolds who began the piece with out a downbeat. o indication of a beginning from the conductor? Wha? But he just looked at me and the tuba player, smiled and we started – perfectly. It was beyond real. It was beyond magic. It was very spiritual. I don't quite remember how I continued to play because I felt like I was disappearing into the sound and after the performance I couldn't speak and was crying. My fellow low brass friends all thought I was nuts, but there was something in the emotion and connection to the sound, the conductor and the moment that was… beyond words. Just as with the Mahler it was about the connection and the resonance with the music as the thing that bound it all together.
So, I recently put the Holst Suites on my iPod and have been listening and trying to remember that Spring concert of 1985. The music is there, but the perfect storm is not present to make me feel the same as I did that day and that time. Perhaps it is why I keep at it, music that is, to experience that feeling again with the audience, the connections, the resonance and the sound.
At a gig I just played in NYC a person in the audience came up to me after and told me that one of my songs made her cry. What is it about this music thing? The connection. The resonance. Very powerful stuff. Very powerful indeed.